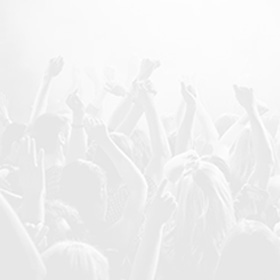 DIE NACHT DER 5 TENÖRE - mit Stargast MARC MARSHALL
Alfred-Rust-Festsaal
Wulfsdorfer Weg 71
22926
Ahrensburg
Event organiser:
The Art of Entertainment – Georg Knaupe, Münsterfort 42, 59368 Werne, Germany
Event location
Vor den nordöstlichen Toren Hamburgs liegt die Stadt Ahrensburg, die mit dem Alfred-Rust-Festsaal einen rege genutzten Veranstaltungsort besitzt. Hier können Konzerte, Shows und vieles mehr im Charme des letzten Jahrhunderts erlebt werden.

Wer den Alfred-Rust-Festsaal betritt, darf sich auf einen großen, eindrucksvollen Raum mit Empore gefasst machen. Nehmen Sie auf den bequemen Polstersitzen Platz und lassen Sie sich dank hervorragender Akustik von tollen Events begeistern.

Autofahrer finden unmittelbar vor dem Alfred-Rust-Festsaal eine begrenzte Anzahl an Parkplätzen, fußläufig sind jedoch immer welche verfügbar. Eine Bushaltestelle ist direkt vor der Tür, die nächste U-Bahn-Station und der Bahnhof liegen etwa eine Viertelstunde zu Fuß entfernt.
Alfred-Rust-Festsaal Ahrensburg
Wulfsdorfer Weg 71
22926
Ahrensburg